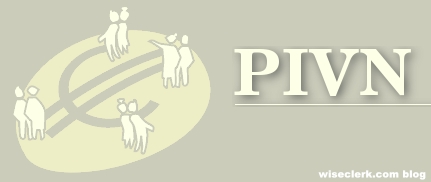 In the Netherlands lenders have formed the 'Peer-to-peer Investeeders Vereiniging Nederland' PIVN.nl, which is an association of lenders of peer-to-peer loans.
The goals of the PIVN are:
periodic consultation with the p2p lending platforms
publishing information of interest to lenders
offering discussion forums
conducting comparisons between p2p lending services
At the moment Boober.nl is the only p2p lending service active in the Netherlands. PIVN states as one of it's goals to achieve lower fees for lenders (0.5% instead of the current 1%) at Boober.
Membership fee at PIVN is 5 Euro annually (approx. 6.50 US$). So far about 50 Boober lenders became members.