This week UK p2p lending marketplace Ratesetter celebrates its 5th anniversary. When Ratesetter launched in 2010 it introduced the concept of a Provision Fund to p2p lending – an idea that has been adopted by several UK marketplaces since. The Provision Fund now stands at over £16m, the largest in the industry, and has ensured that so far no individual investor has ever lost a penny.
Since 2010, the fast-growing platform has delivered 815M GBP in loans to individuals, businesses and sole traders and expects to lend 500M GBP this year. While most loans are used to buy a car (28%), to pay off more expensive credit card balances (18%) and for home improvements (17%), RateSetter's 160,000 loans have funded things as diverse as a mobile pizza kitchen that operates from the back of a Land Rover, a didgeridoo and a wind turbine.
Over 26,000 people currently invest with RateSetter, a number that is growing. In total, investors have earned 25M GBP in interest by using the platform.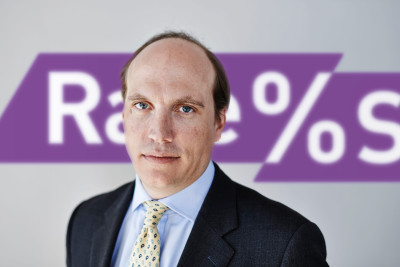 RateSetter's co-founder and CEO, Rhydian Lewis said, 'Over the last five years RateSetter has led the way in showing that finance can work in the best interests of consumers. We have reduced the cost of borrowing and increased returns for investors, empowering people to decide the fair level of interest rates. I am proud to say that thanks to our prudent underwriting and our Provision Fund model, not one individual RateSetter investor has lost a penny since our launch.'
'I'm very excited about the next five years. Our vision is that RateSetter will transform the UK's finance landscape, with the RateSetters' Rate becoming a benchmark interest rate recognised as the going rate for money.'