Latvian p2p lending marketplace Mintos announced today that all transactions on the secondary market are now free.
Exciting news! Starting from today, November 1, 2017, we have removed the 1% fee for selling loans on the secondary market of the Mintos marketplace. This means from now on, there are absolutely no fees for investing through Mintos.

"A secondary market with no fee will greatly benefit our investors. We expect the secondary market to become even more liquid now. This is especially good news for investors who want to pursue a long-term investment strategy and invest in loans with longer maturity. In the case investors will need the liquidity before the loan matures, they will be able to sell their investment with no extra fee added," says Martins Sulte, CEO and co-founder of Mintos.
The monthly volume of traded loans on the secondary market is about 300,000 Euro per month.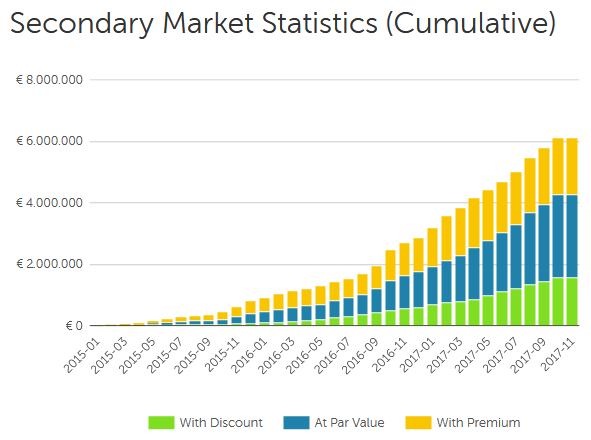 Baltic Bondora stopped charging fees on its secondary market in November 2015.