I have been aware of Trustbuddy for some time. They are (at least internationally) pretty unknown since they do not do much marketing. I have only once written about them before, in order not to give publicity to a company which charges interest loans for rates in a height, that I deem could be called usury (on moral grounds not on legal grounds).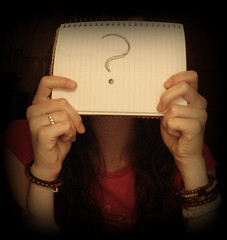 According to their own published figures on the site the current 'Effective annual interest' for a one year loan varies between 219% and 852% (733% to 5102% for a one month loan).
While Trustbuddy calls itself a p2p lending service, their rates are somewhat closer to Wonga (see Need a loan at 2334 percent APR).
Why do I now write about Trustbuddy then?
Well ignoring them, won't make business models like these disappear. And it seems to be profitable for the service as well for lenders as per the numbers that Trustbuddy supplied P2P-Banking.com.
But the main questions I ask lenders is: Do you feel it is ethical to earn the 12% p.a. interest rate given the costs the borrowers are charged? If you answer this with yes for yourself, then Trustbuddy may be a good choice for you.
Furthermore Trustbuddy is one of few companies in this business that have a drive for international expansion. Remember they bought Loanland operations earlier.
The following is information supplied by Trustbuddy:
TrustBuddy AB (2009), a Swedish P2P lending facilitation company. Using in-house developed and proprietary mobile-/web-based financing solutions, it facilitates smaller short-term loans between private consumers. The company does not lend out its own money; pooled loan-portfolio investors provide funding. TrustBuddy has already reached close to 40,000 registered members, of which more than 20,000 are active customers, in Norway and Sweden alone. This is done with virtually no marketing efforts, showing how popular the product is. Continue reading →