I am looking forward to attending the P2P Conference 2020*, which takes places in Riga on June 19th/20th. If you want to go too, you can order your tickets using this link P2P Conference 2020* together with code Claus for 20% discount (click on 'enter promo code' on the page where you enter the ticket quantity).
I went to the conference last year and enjoyed it. You can read my article about it here.
This year I plan to arrive a few days earlier (on the 16th) in Riga, using the time to meet up with platform representives. I also plan to organize a lunch or dinner meetup for P2P-Banking readers so we can chat and discuss current p2p lending developments. If you are interested send me an email and I'll inform you once the planning is further advanced.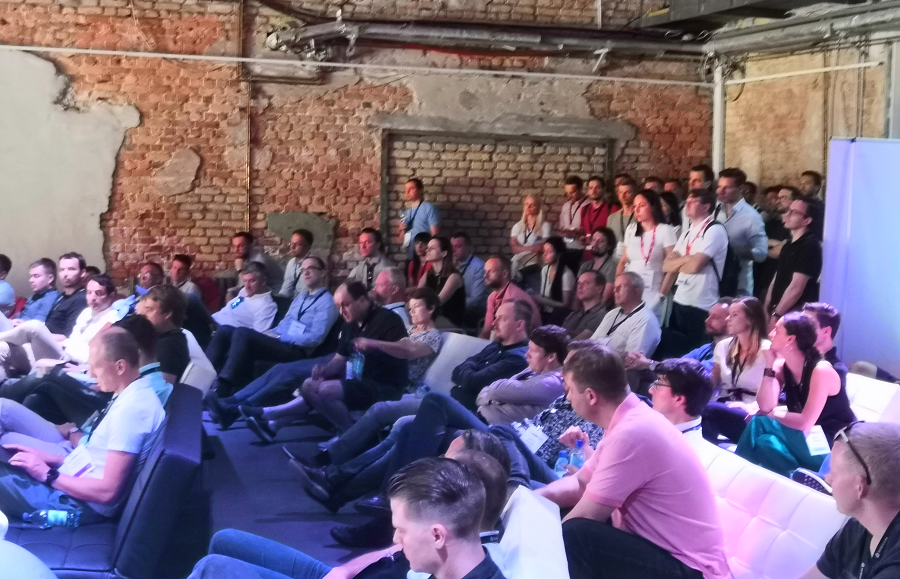 Photo: P2P Conference 2019

For other events see the Events section.