From Tuesday till Friday I was in Riga for the Finfellas Riga Conference. I spent the day before the conference in scheduled meetings at the offices of several platforms to update me on current news and keep in touch with platform managers. A preparty in the evening allowed to "warm up" and exchange news, ideas and gossip. The conference itself started on Thursday. Most of the Baltic platforms were present. Total attendance I would estimate about 250 to 300 persons consisting of representatives for platforms, loan originators, service providers (e.g. legal, payments, …), financial institutions, regulators, investors and bloggers. The conference was very well organized and featured panel discussions, presentations and demos over the two days as well as an exhibition area with platform booths. The best part as always for me was the networking opportunity.
As several platforms have received licenses by the regulator meanwhile, one of the main topic was the maturing of the industry and the advantages that come with regulation (e.g. reduced counterparty risk, and better matching to suited investor due to required suitability tests).
The trend to simplified product selection (one click investing, autoinvest, streamlined UIs) continues .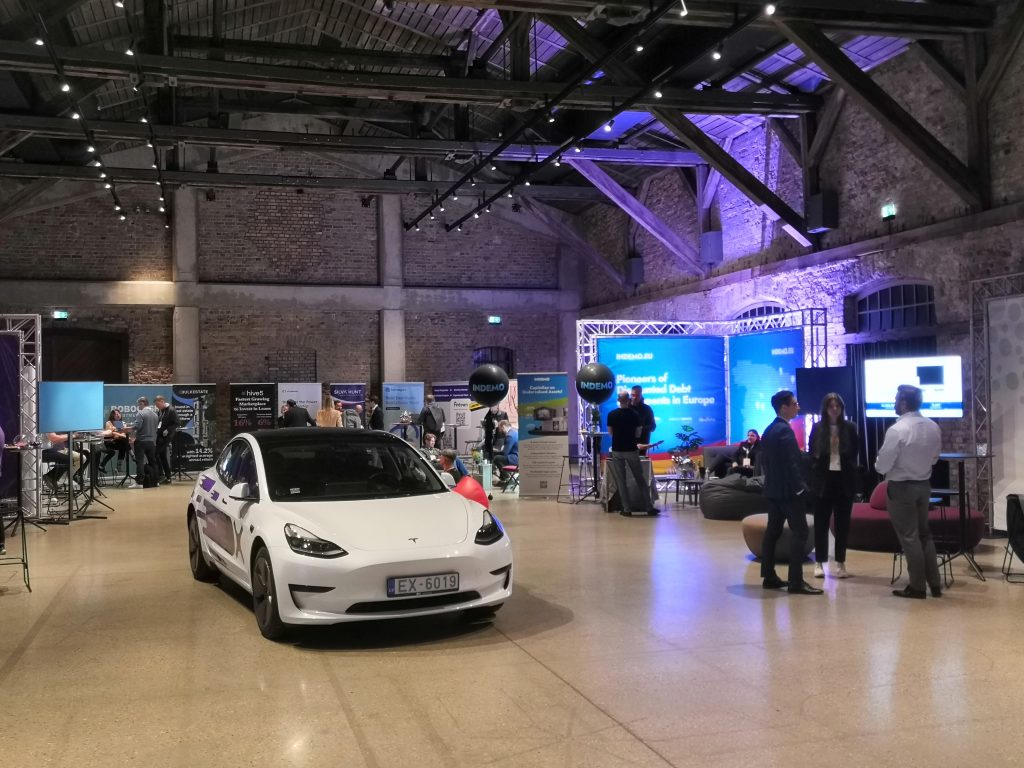 The overall mood was confident and optimistic after having navigated two black swan events (pandemic & Russian invasion of Ukraine) in the recent past.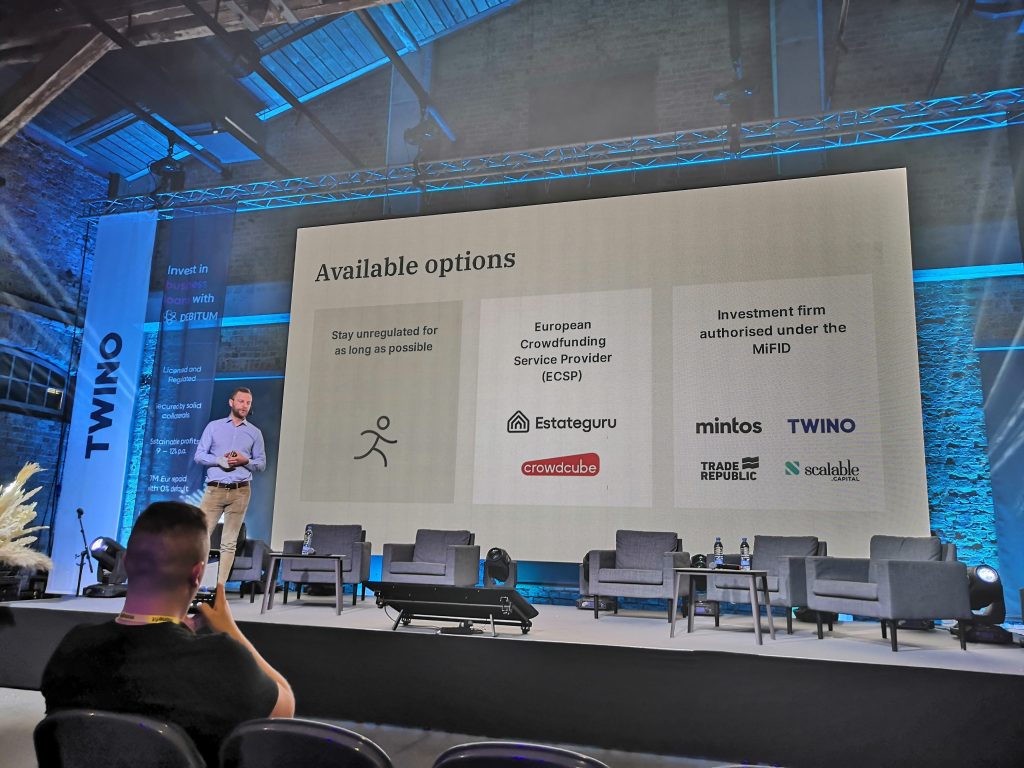 Assuming the conference will be held next year in Riga again: See you all there!