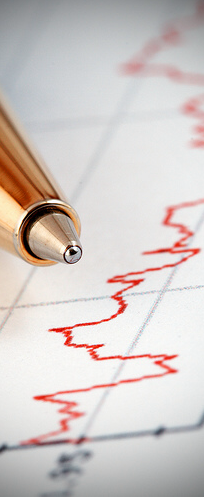 Are you passionate about p2p lending or p2p microfinance? Would you like to contribute reports, news and experiences related to this topic from your country?
Are you willing to research the details and look beyond the marketing messages of the p2p lending companies?
Become a guest author at the P2P-Banking blog. Your articles will be posted under your name. You will frequently share news, information and latest developments on p2p lending and how the established banking players in your country react on or embrace these trends.
P2P-Banking.com is especially seeking guest authors from Italy, Spain, Poland and Japan, which are fast growing p2p lending markets. But we do welcome writers sharing their knowledge and experience from other countries.