On Friday and Saturday I attended the P2P Conference* in Riga. It was the first p2p lending conference in Riga and I was very impressed how well organized it was for a new event. Kudos to the Targetcircle staff who organized that. The audience was platforms, retail investors and bloggers/youtubers mainly from the Baltics and Germany but also sprinkled in from other countries all over Europe. I would estimate about 350 to 400 people in total.
Platforms presenting and attending were nearly exclusively from Eastern Europe (mainly the Baltics). Most of the retail investors came for the chance to meet and speak to the platform representatives in person.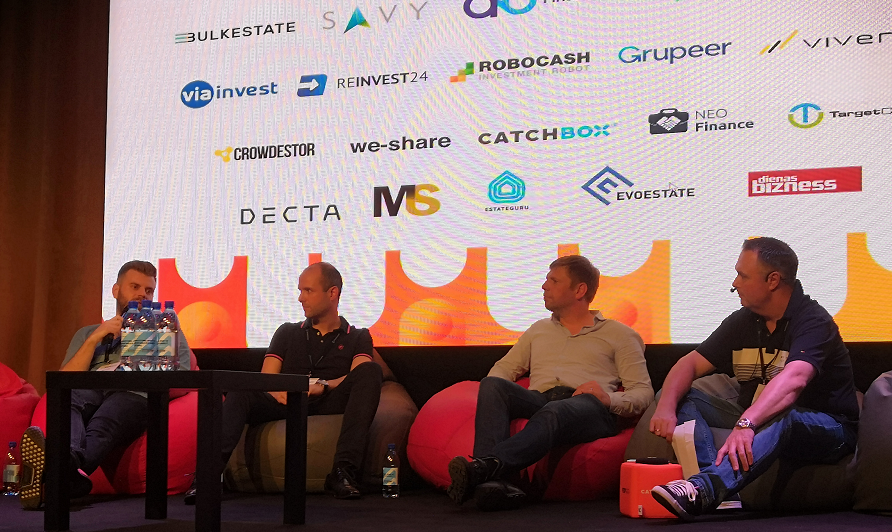 The organizer of the conference is Norwegian affiliate technology company Targetcircle. Targetcircle was founded in 2014. I became aware of them when Mintos switched their affiliate tracking from an inhouse solution to their system around November 2016. Since then they won a wide variety of Eastern European p2p lending platforms as clients for the affiliate tracking solution, but also recently the Irish platform Flender*. Targetcircle concentrates on the underlying technology as a marketing solution for fintechs but also as a (whitelabel) technology for other affiliate networks. The CEO told me he aims next to win more clients for his solutions in the UK and Spanish market and then later on in East Asia.
The conference started with a day of presentation, demos and time to visit the exhibiting platforms at their booth. There was ample time for networking with good catering (outside barbecue with DJ music). A recorded livestream video of the main stage activity is available here.
The main news announcement on the conference was Mintos* unveiling the new Mintos Invest and Access offer. See this article I wrote about Invest & Access.
I really enjoyed the opportunity to talk to so many platform representatives, other bloggers and hear the opinion of many retail investors from recently started to 10+ years investing into peer to peer lending. In general the investor crowd was optimitic about the future prospects of investing into p2p lending and we all exchanged experiences, opinions and tipps on strategies, selecting platforms and evaluating risks.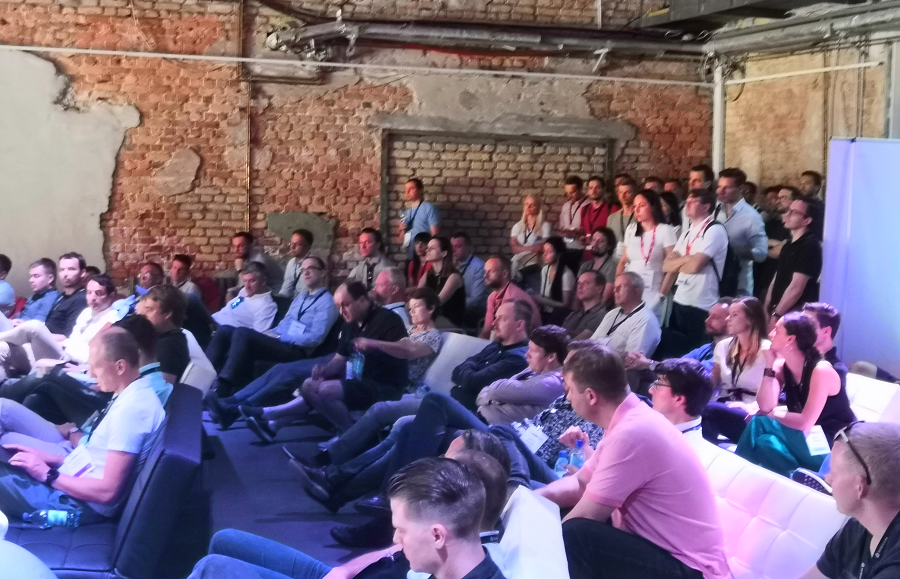 The atmosphere was very relaxed and informal and it moved to a vacation feeling when on Saturday the venue was located on a beach at a lake.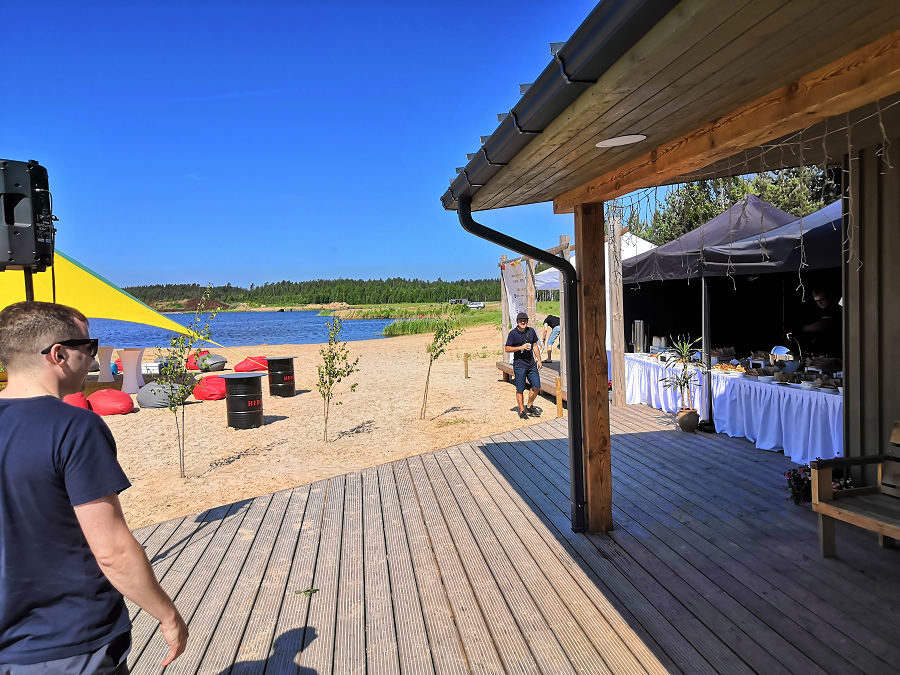 Attendees spent most of the time chatting and networking, but some more venturous ones took up the offer to try wakeboarding or stand up paddling or got active playing volleyball or boule.
Targetcircle plans to do the conference again next year and I am looking forward to going again.